Don't forget to add shipping insurance
The holidays are fast approaching.
Protect lost, stolen, or damaged orders at just $1 per $100 of insurance.
Go 1 step further and ensure your delivery gets to you by adding a signature required at delivery.
Both options are available during checkout.
"Wetting out" What does that mean?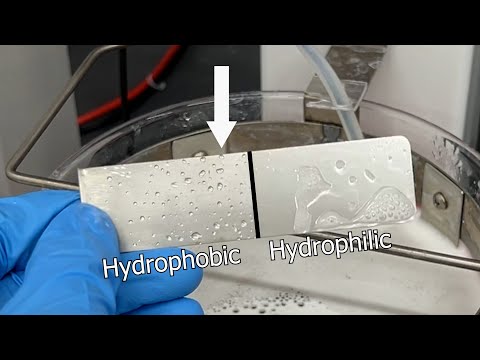 Wondering which gold plating solution to buy?
While searching for the best gold plating solution you may have noticed that throughout the industry there is dramatic price differences per fluid ounce of gold solution. For example, you may have found a gallon of gold plating solution for only $300; where as our 32oz of solution costs about the same amount. The most important factor to consider when shopping for a gold solution is 'fine gold content'. A gallon of solution could cost $300 but may only have one gram of fine-gold content. We sell our gold plating solutions with a verified, optimal solution volume to gold-content ratio. For over 25+ years we have fine-tuned our gold plating solutions to be as efficient, reliable, and have as little waste as possible. So when you're considering who to buy your gold solution from consider this: how many dollars per gram of actual gold-content are you paying? With Gold Plating Services' A+ rating with the Better Business Bureau for over 20 years, you can count on us to provide you with the best gold plating solutions and customer support available.
Featured video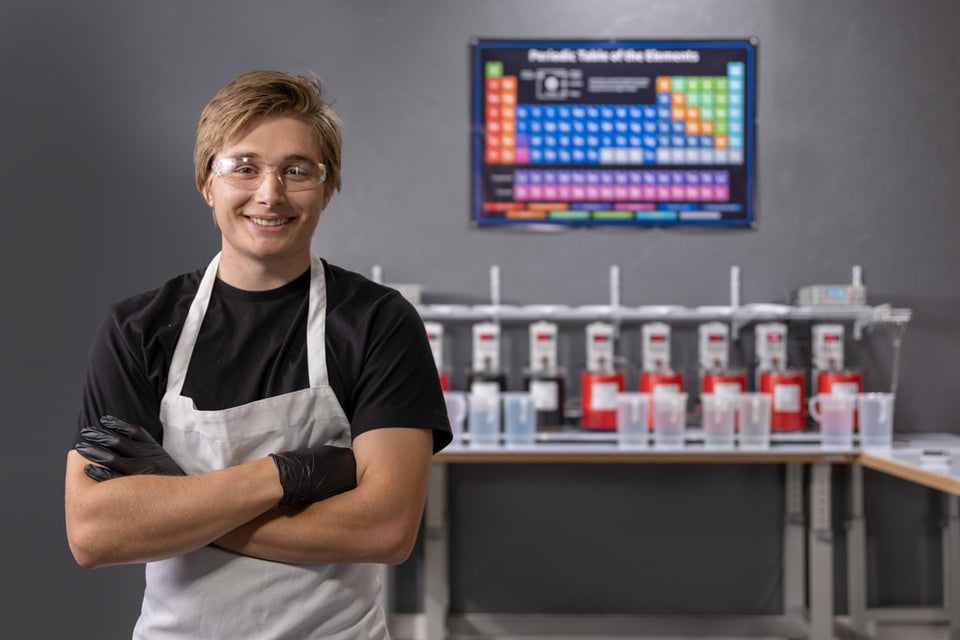 Are you replacing your gold bath more than you need to?
Did you know you are most likely throwing out perfectly good gold? 
STOP DOING THIS AND START REPLENISHING!
We sell fine gold replenisher by the gram to add to your existing gold bath. 1 gram of fine gold per 1 fluid ounce of solution..Your next gram of gold will already save you money. Bulk pricing available.

Check out our gold replenisher page for more details. 

Stop wasting your gold, and start being more efficient while saving money. 
ProLab cm
The ProLab CM Bath Plating System
Our 5000 ml bath plating setup is quickly becoming one of the most sought after plating systems on the market. If one of our options don't meet your needs, you can easily design your own ProLab system.
The beauty of the ProLab cm systems is that should your process requirements change, a Three Module system can easily be expanded to a Four Module system with the addition of another process module such as the Bright Nickel Module or even a Five Module system with the addition of yet another process module such as the Bright Acid Copper Module or Wood's Nickel Strike Module. The expansion of the ProLab cm is easy without requiring any changes to your original system.
https://www.goldplating.com/collections/prolab-complete-kits
News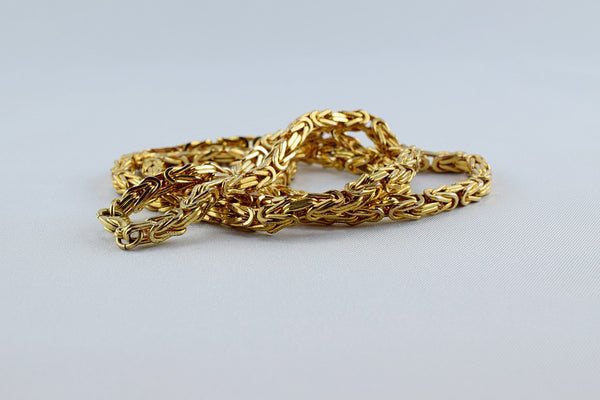 Ultrasonic cleaning is suitable for a variety of industrial parts and metals such as bearings, aluminum, and stainless steel, to name a few. However, some of the surfaces are highly sensitive and demand specialized care. For example, steel is vulnerable to rusting when exposed to water-based chemistries, so it requires...