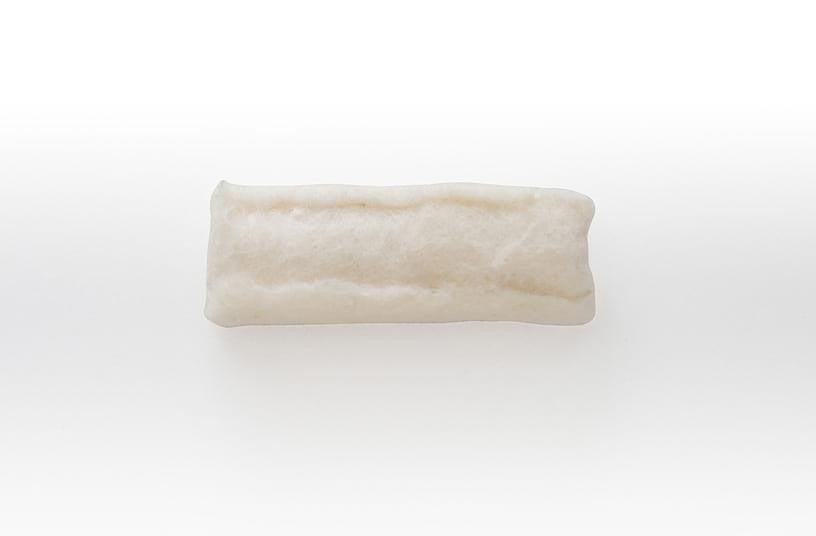 Application Sleeve - 1/8"  These popular sleeves are excellent for work on smaller surfaces. Use with a 1/8" bit for plating using a combination handle.
Sleeves can be reused with same solution until worn through or cross-contaminated with another solution.  Simply let them dry out on the anode or store in an appropriate container until the next use. 
Check out our 
Plating Procedure Chart
 for details about our products and how to use them.
This video pertains to soaking all sleeves of all sizes