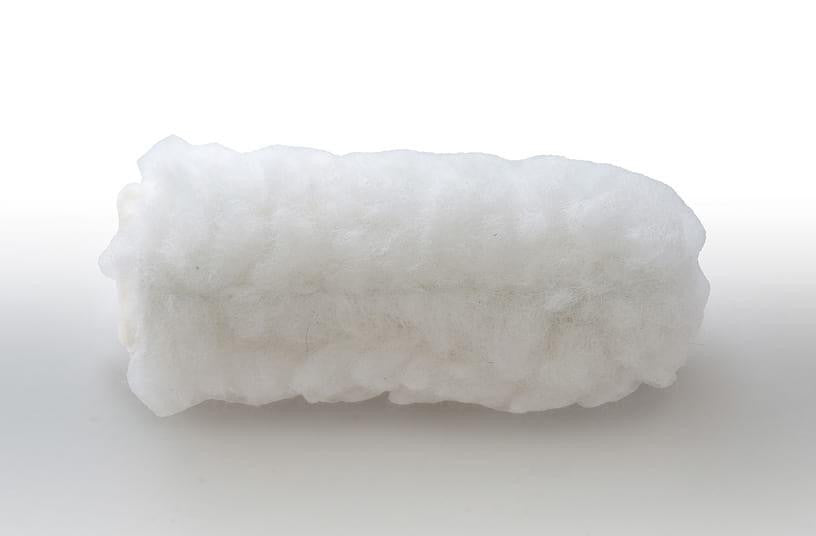 Application Sleeve - 1/4" Wooley Sleeve  These high solution capacity sleeves are used on 1/4" anodes. This is the best sleeve for chrome stripping, nickel activation, nickel plating, or other applications where a large volume of solution needs to be carried. This specially designed sleeve system is made up with two parts: a liner to insure excellent electrical contact with the anode and an outer sleeve to hold a large volume of solution.
Sleeves can be reused with same solution until worn through or cross-contaminated with another solution.  Simply let them dry out on the anode or store in an appropriate container until the next use. 
Check out our 
Plating Procedure Chart
 for details about our products and how to use them.
Note: The sleeve in this image is shown installed on a 1/8" to 1/4" Conversion bit. All sleeves are sold separately and do not include any anodes or bits.
This video is important to note for all sleeves to achieve a good outcome when plating