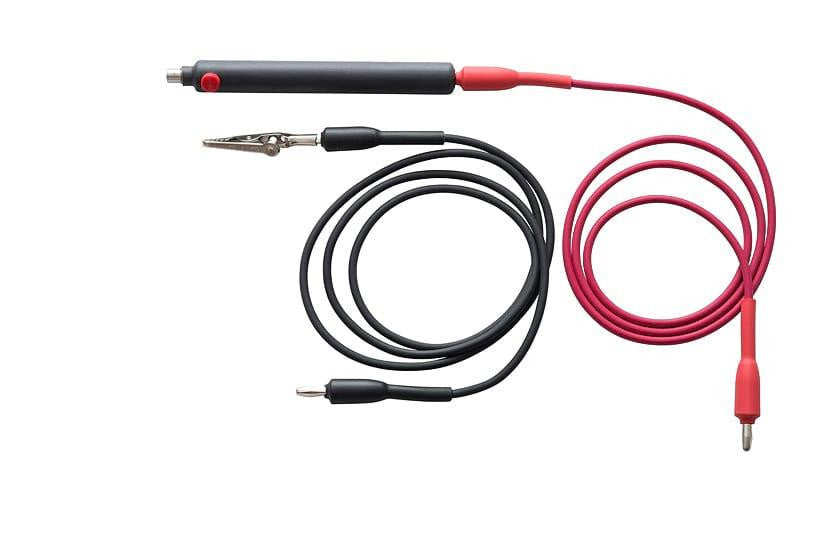 Combination Application Handle is a wonderful tool for any brush plating job, due to its versatility.  It allows you to use the small 1/8" bit with 1/8" sleeves and with the use of a conversion bit you can even use 1/4" application sleeves and wooley sleeves.  With a simple twist of the thumbscrew you can switch between bits.  If you are only needing to do pen plating, the fine-select pen plating tips (both medium & ultra-fine) will plug directly into the end of the handle.
Check out our 
Plating Procedure Chart
 for details about our products and how to use them.
Customer Reviews
Write a Review
Ask a Question
Fast shipping
Always fast shipping and help full.